Nell Hill's Cares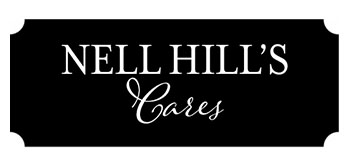 LET US SUPPORT YOUR GROUP
Whether it's a school, hospital, sports team, civic club, arts group or a human service agency, your organization is doing amazing things to change our community for the better. And Nell Hill's wants to do everything we can to help your group achieve its mission. So we launched Nell Hill's Cares to help your nonprofit group raise funds to fuel your work and further help the community.
Organize a day of fun and shopping at Nell Hill's. It's a fun, free and easy way to raise much-needed cash for your important group. For details, to design a package or set a date, contact us at info@nellhills.com or 816-746-1578. [Learn More]
Destination: Nell Hill's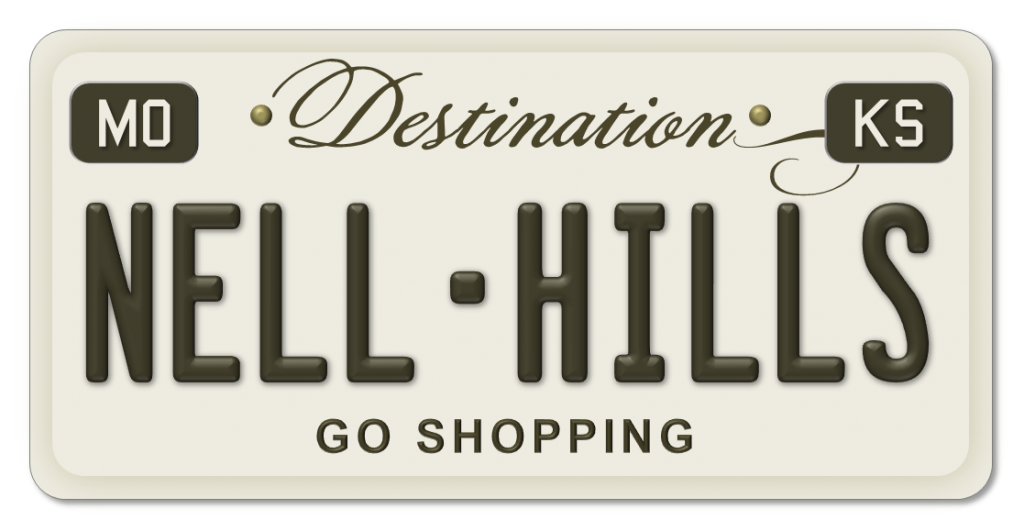 A FUN GET AWAY TO NELL HILL'S
Grab your friends, family or group, and plan a getaway at Nell Hill's! People travel to Nell Hill's from all over the country to attend our special events, sales and to have one-on-one decorating consultations with our talented design team.
Now we're making it a party with our new program, Destination: Nell Hill's. Let us know what your group would like to do, and we will help you plan your getaway. For details, contact us at info@nellhills.com or 816-746-1578. [Learn More]