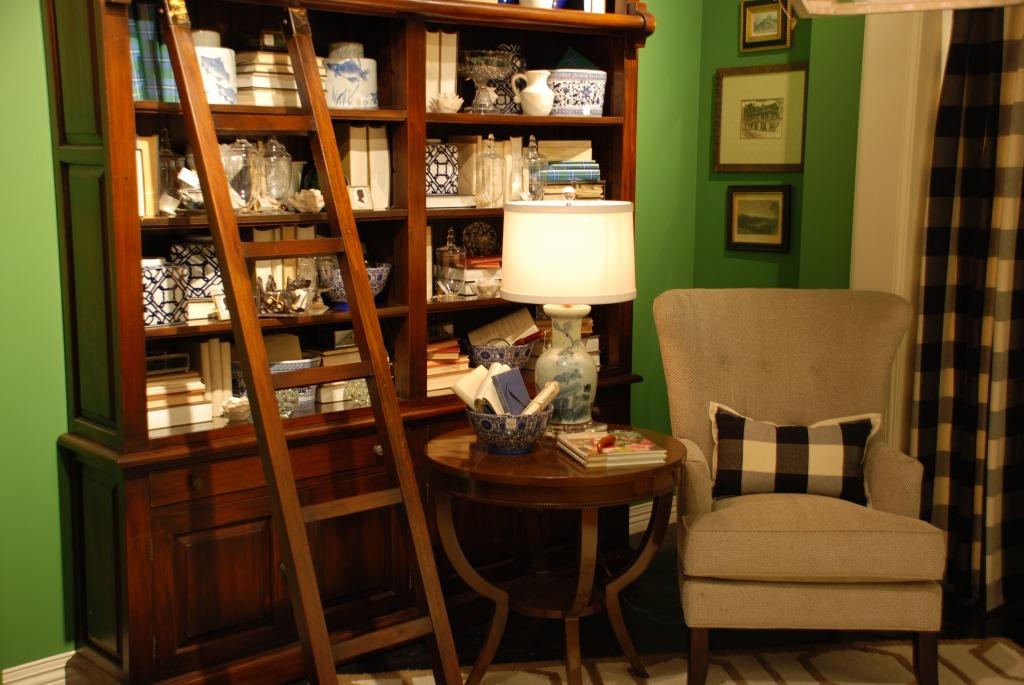 Beautiful wood furniture is an essential ingredient of a well-decorated home. But for too long, the old rules of how to decorate with wood pieces have hampered our creativity when we are curating our living spaces. Ask any of the nuns who had the misfortune of teaching me in high school: I love to break rules. So in celebration of our huge Wood Furniture Sale (July 15-August 15, all the wood furniture at Nell Hill's is 20% off!), here are three long-held maxims we can tell goodbye: 
Old Rule: Buffets belong in the dining room.
New Rule: Buffets are fabulous all over your home!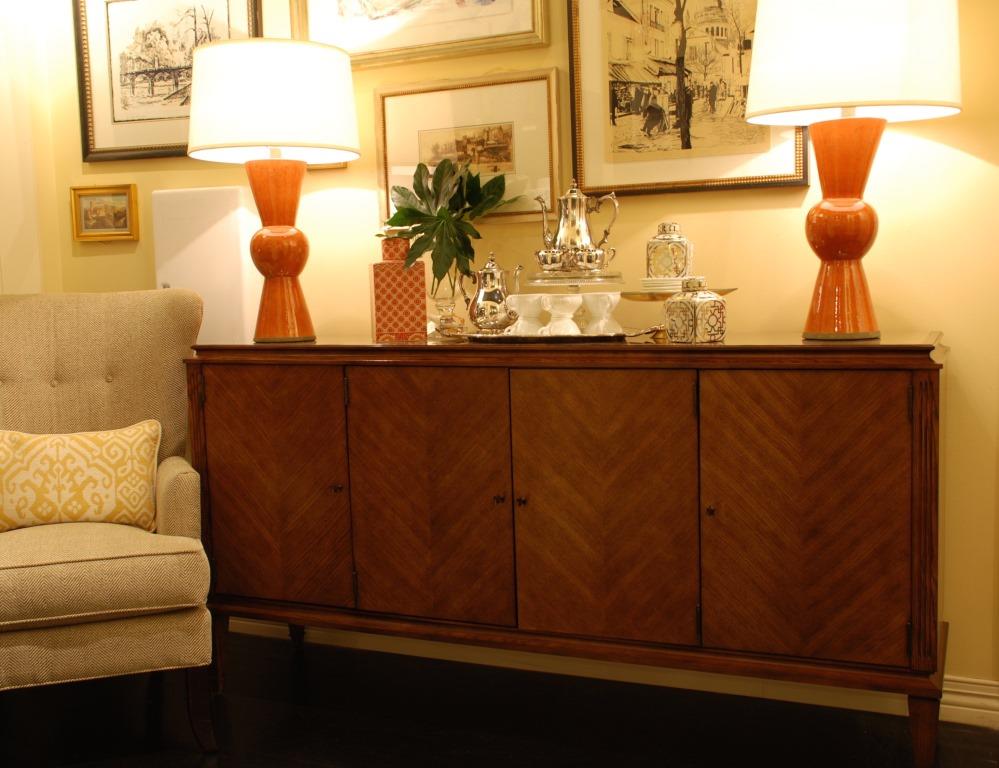 Don't get me wrong — I love having a buffet in the dining room. In my Atchison home, where I had a formal dining room with more elbow room, my buffet was well used for entertaining and as a stage for seasonal displays. But why ground a piece of furniture this beautiful to just one room?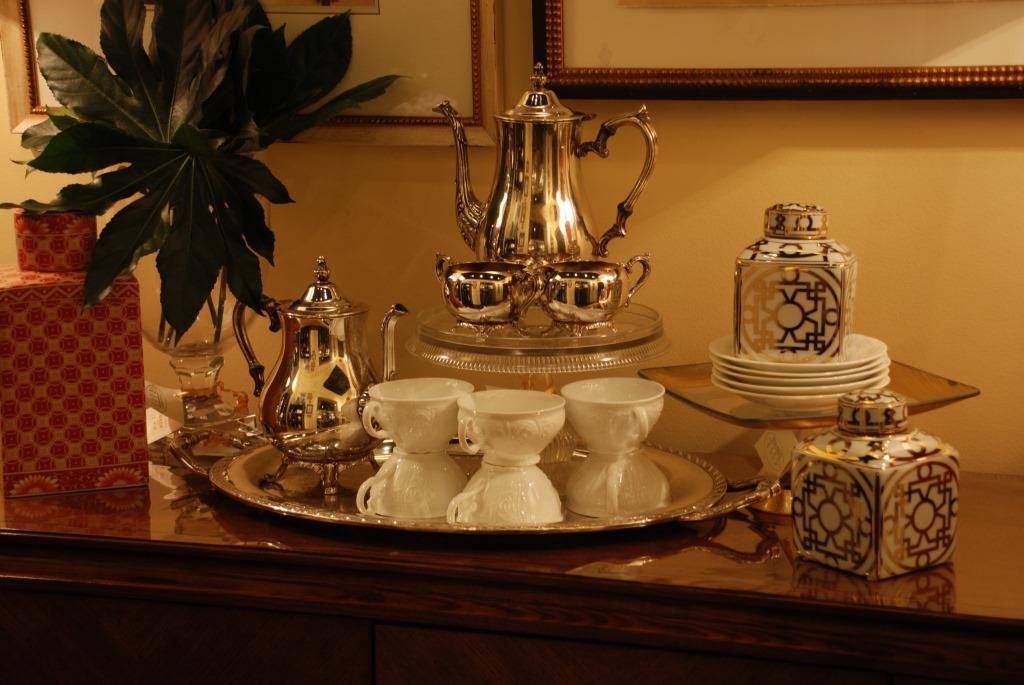 It's time to let buffets go out and play. If you have space in your dining room, definitely feature a buffet there, to serve its traditional role of table service and dish storage. Then, consider adding an additional buffet or two to other spots in your home.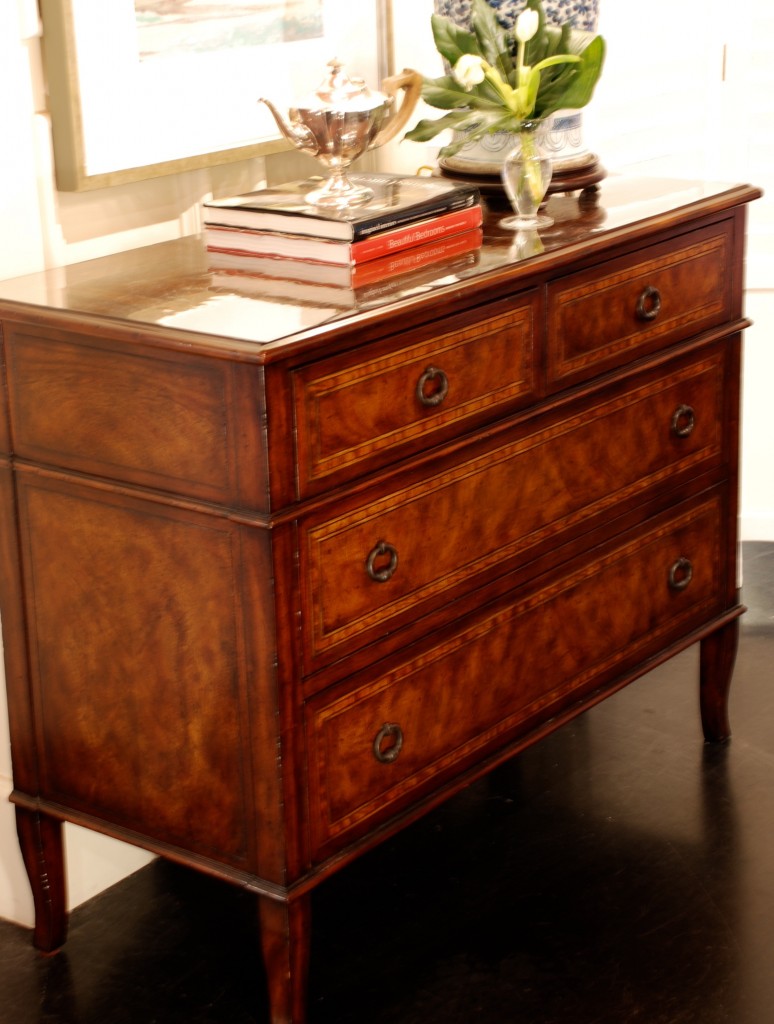 Buffets look fabulous in foyers. They add nice visual weight to ground a two-story entry, and give you a spot to add some nice ambient lighting with lamps. They are also perfect for your living room, topped with a spectacular painting, a gallery, sunburst mirror or your flat-screen TV. At Nell Hill's, we are gaga about buffets and have a good selection in a wide variety of styles, from formal to casual, traditional to contemporary.
Old Rule: Wood pieces should match.
New Rule: Mix up your finishes.
Years ago, furniture was sold in matched sets and each wood piece in your living room, dining room or bedroom looked the same. I never went for the matchy-matchy look, preferring to pick wood pieces that add their own voice to the chorus of the space.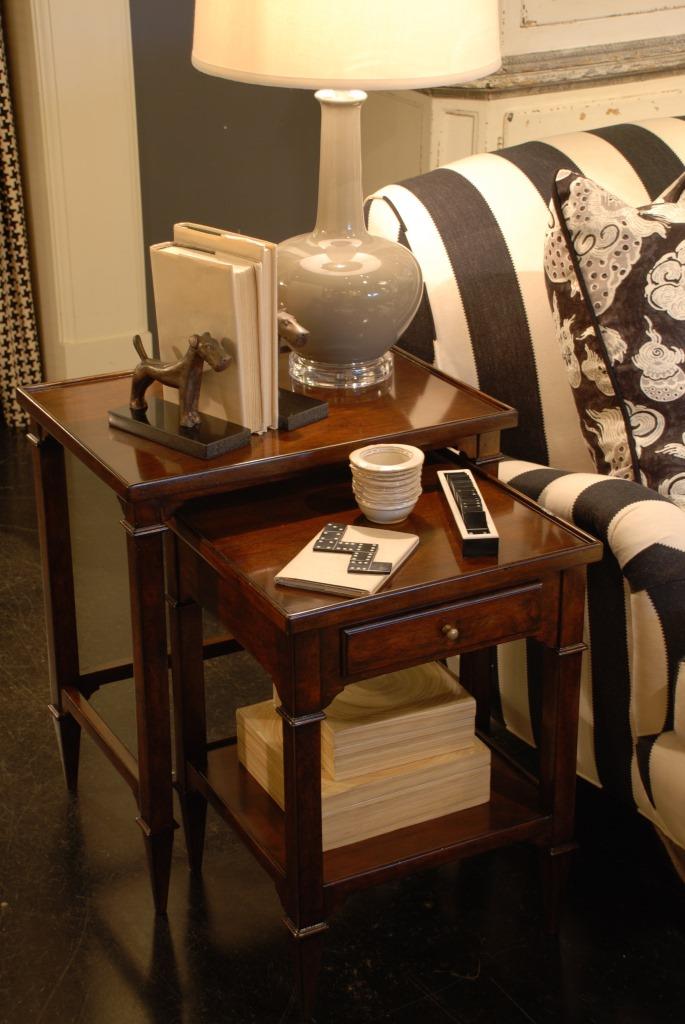 I work with customers every day who are OK with the individual wood pieces not matching, but they still worry that the finishes are supposed to be the same color. For example, if they have dark stained wood in a room, all the pieces need to have the same stain color. Thankfully, there is no "right" or "wrong" anymore. The only voice to listen to is your own. Personally, I like a wide contrast in my home, swirling together stained and painted pieces.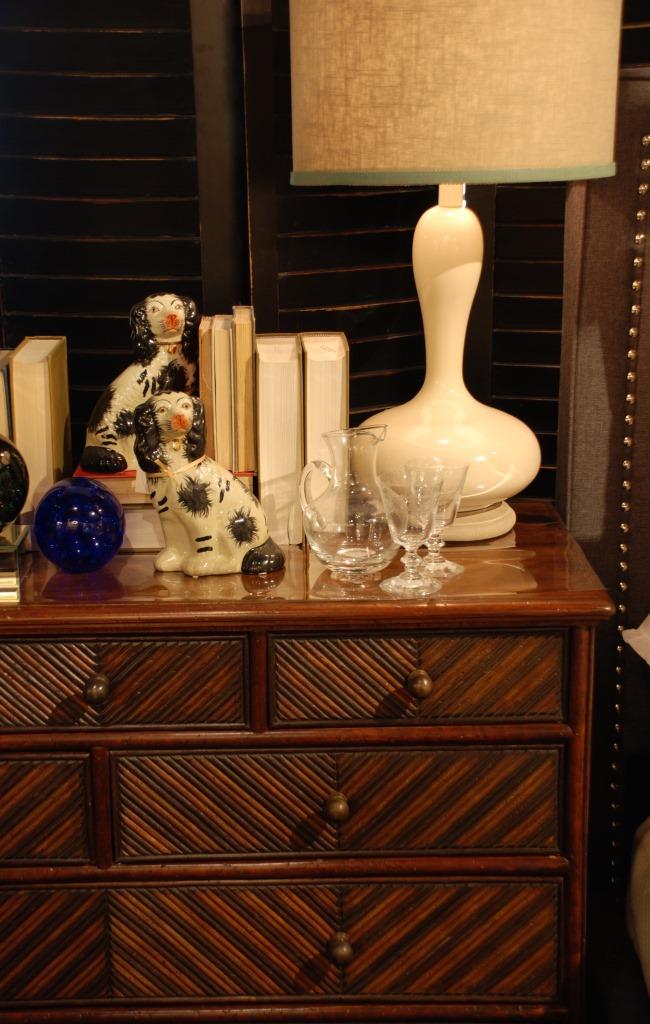 If you like a lot of contrast in your spaces, select wood furniture in a wide range of finishes. Just make sure that the pieces work together harmoniously, to avoid visual chaos. If you prefer a low-contrast look, select a few pieces with subtle tone difference, like stained cherry and mahogany.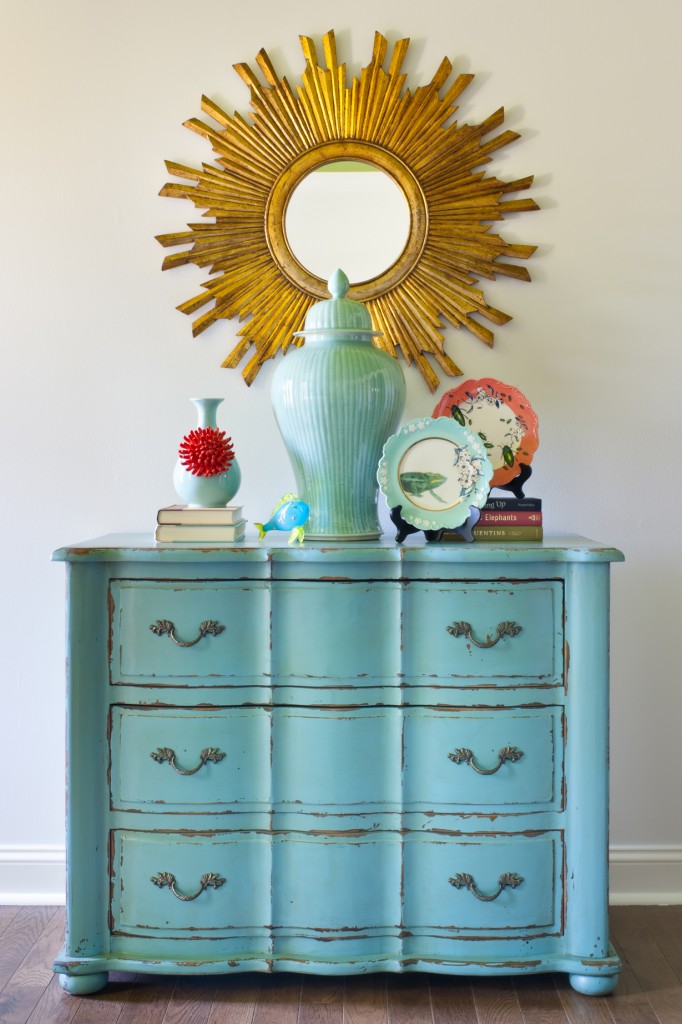 I'm loving the trends I'm seeing of folks become DIY warriors, snatching up old furniture bargains, and giving them a new life with a few coats of peppy paint, like turquoise or orange. I adore this piece from my friend's home, captured in my book, Nell Hill's: Rooms We Love.
Old Rule: Stick with one style, traditional or contemporary.
New Rule: Wed contrasting wood pieces.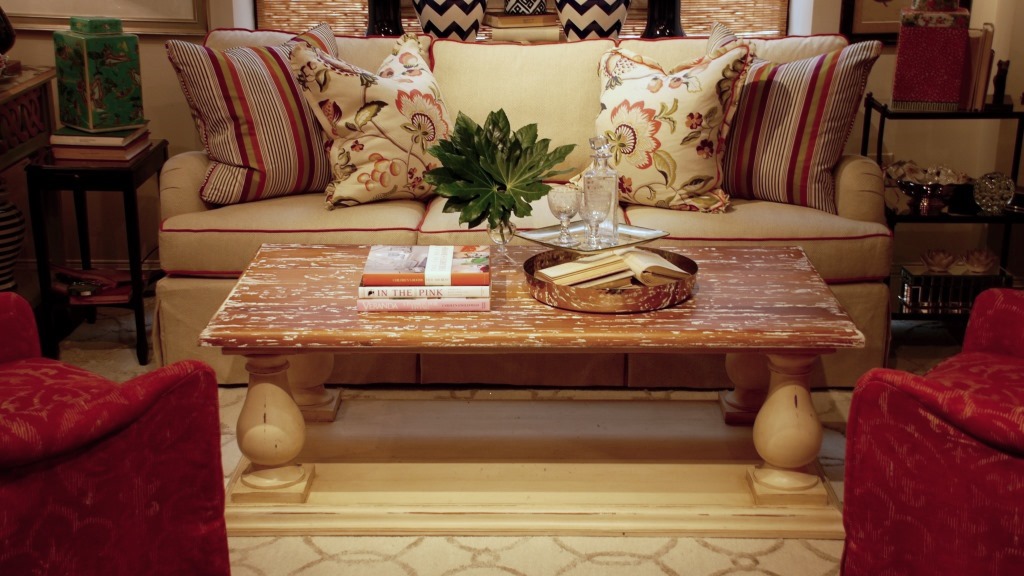 Another rule we've tossed out of the window? All your furniture should reflect the same style. Traditional. Transitional. Contemporary. Blah blah blah. Rooms that mix in different styled furniture can be exciting.
A lot of my friends and customers are inheriting family pieces, fabulous, well-made hutches or dining tables that are in a different style than their existing furnishings. They worry that the pieces won't blend in. In my book, that can be a plus!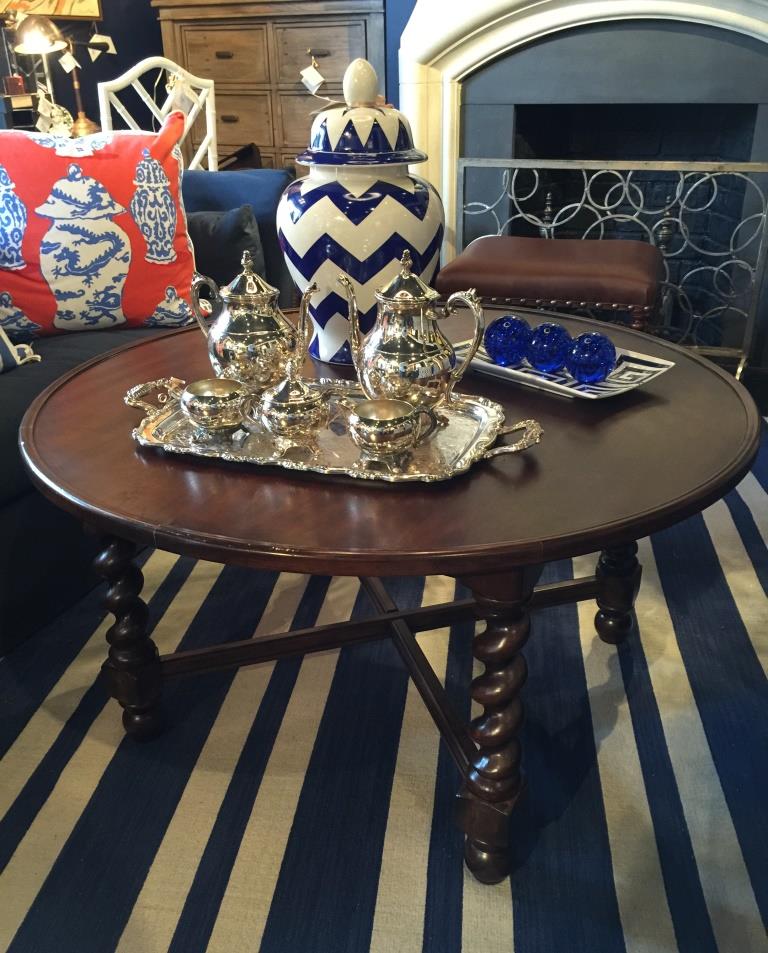 The trick for pulling off an eclectic look is to use a keen eye to ensure the space as a whole isn't a chaotic cacophony of distracting voices. You want the dissimilar pieces to work together to give a richly layered, intriguing, evolved-over-time vibe.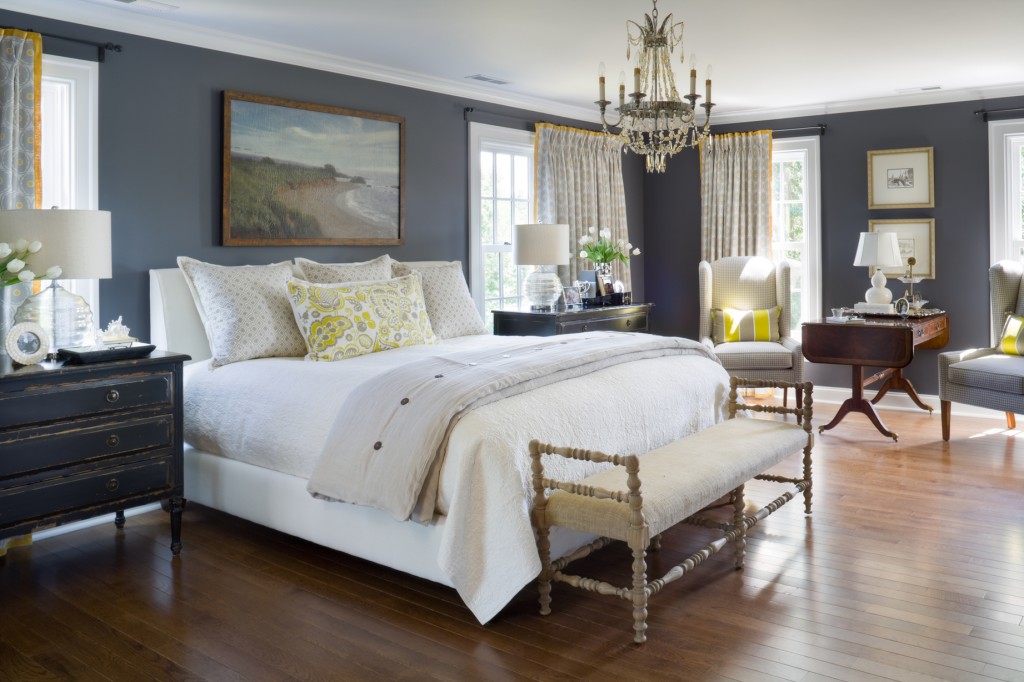 One way to tie the diverse pieces together and help them harmonize, not fight, is to create continuity with the room's color palette. Select a few colors and repeat them through your upholstered furnishings, window coverings, accents and floor coverings.
Next Week … I will share my absolute favorite vintage and antique treasures to use in my decorating.