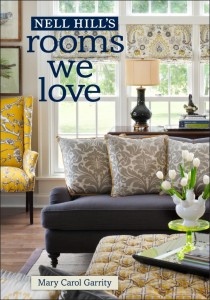 I am so excited to announce that my newest book, Nell Hill's Rooms We Love, is in! Even though this is my eighth book, I still get butterflies when the first shipment arrives from the publisher. I'm so excited to share the fun with you!  Here's a little taste of what you'll find when you escape inside the pages of the Rooms We Love …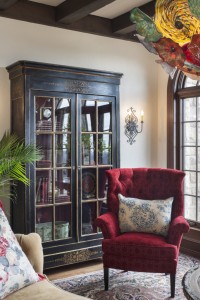 If you're like me, you love to visit other people's homes and see the unique way they express their style and personality through their interior design. That is exactly what we have done in Rooms We Love. Through page after page of gorgeous photos, the book takes us on a private tour of the homes of several of my dearest friends. Each homeowner has shopped with us at Nell Hill's for years, so we get to drink in the unique and inspiring ways they have incorporated the Nell Hill's look into their homes.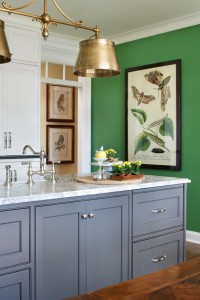 From the panoramic room scenes to the close ups of brilliantly executed displays, the photos will inspire you to draw on your own good taste to turn your house into the home you've dreamed of, one that reflects your signature style. To get your creativity flowing, we will take you into a wide range of homes, including a century-old English Tudor, a sweeping country manor and a suburban remodel. We'll also take a quick stop at my home, a historic Greek Revival in quaint Atchison, Kansas.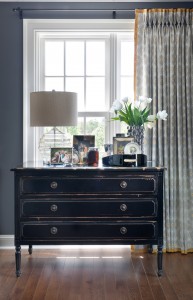 We'll poke through the home of Mark and Julie Wenger, who live in a small town in Kansas. They have an absolutely charming home they have completely renovated, gutting and updating so the house better suited their modern lifestyle. The result is a stunning, livable space that stole my heart.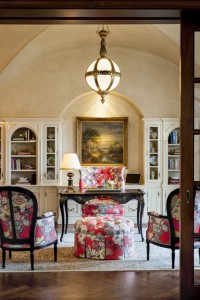 Get ready to be blown away by the majesty of Mike and Beth Fox's home. The Foxes found just the right land to build their dream home, which is filled with dramatic spaces that still feel cozy and warm. The home does a perfect job of showcasing their wonderful personalities.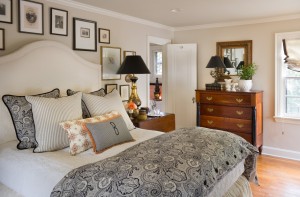 I have the joy of spending a lot of time in the home of my friends Mike and Marsee Bates, and I can't wait for you to visit their darling Tudor, too. Marsee is a collector, and she always amazes me by how she effortlessly weaves her unique collectibles in with her newest finds and seasonal décor to fashion rooms that wrap their arms around you.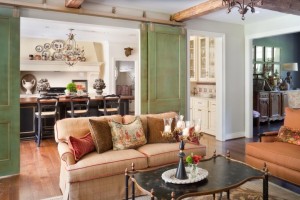 When my friends Andy and Anne Epstein decided to build their family dream home, Anne did her research. She filled a file with inspiration photos of rooms she loved. Then, she threaded the best of the best together to create a home for her young family that looks like it jumped from the pages of a magazine.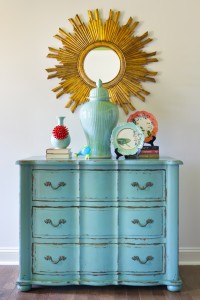 In addition to all those yummy photos, I've filled Rooms We Love with lots of tips and techniques you can use to create rooms you love in your own home. You'll discover my secrets for romancing a room, new ways I'm using color to transform a space, and get a list of my guiding principles for interior design.
I hope you'll have as much fun devouring Rooms We Love as I did creating it!
Get your autographed copy of Rooms We Love at Nell Hill's Atchison and Nell Hill's Briarcliff, as well as at the Nell Hill's Holiday Open House in Atchison on Nov. 8-9. Too far away to visit? I'd love to send you a personalized copy! Just give our personal shoppers a call at 877-746-4320. You'll also find Rooms We Love at your local bookstores and through online book sellers.
Next Week … I can't get enough of chalkboards for my fall and holiday decorating! Come see how to use this timeless yet trendy tool to make your seasonal décor shine.